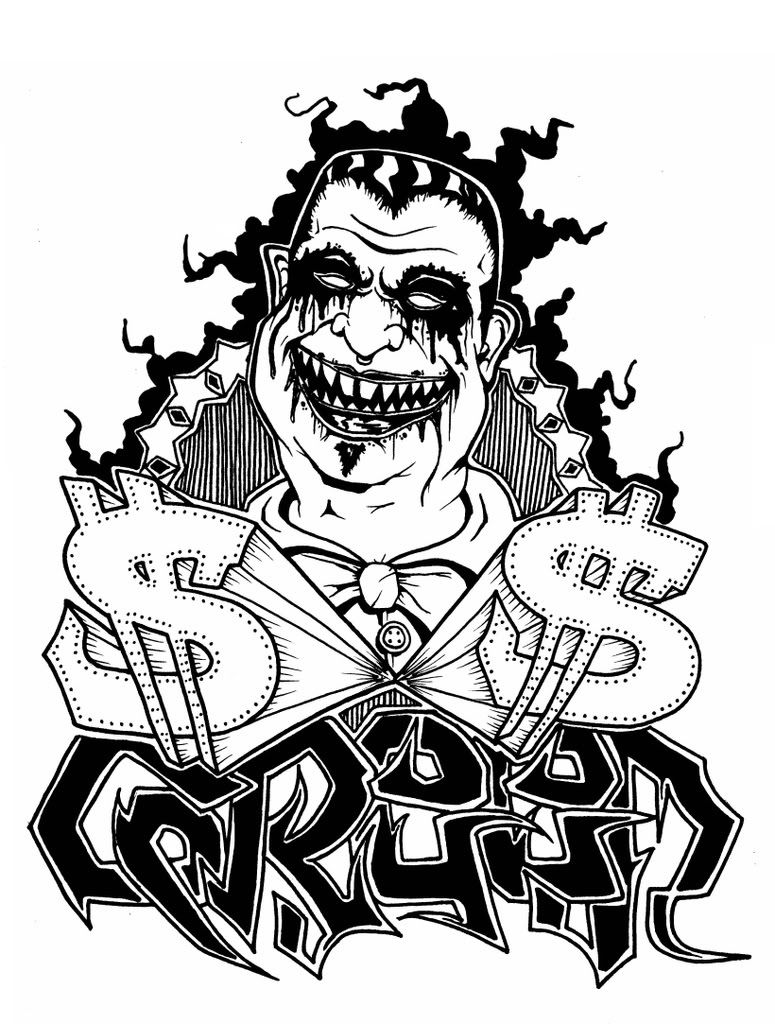 Way back during the summer of 1991 my dad fired me again, as he had done every summer since the third grade. This time it was different because we both knew it was for good.
The next day I made a phone call to an old friend working as the Food & Beverage Director at a Radisson Hotel in Rochester, MN. His brother was the General Manager of that same hotel. Both had worked summers for my dad while in high school and through some college. I started as a busboy in the restaurant, just to get my foot in the door. When a group of Arabs took residence in the top floors I fell into a room service career. 
A couple years down the career path and I got bored with room service, and transferred to the banquet department. I had worked occasional banquets since I started, so it was an easy transition.
Working in the banquet department was very different than my room service work, where I acted typically worked my area solo, and kept all of my own tips. Banquet pay and gratuity are figured out much differently. Banquets hours are added up for the entire pay period, then all the gratuities the hotel collected for the pay period from each function were pooled and be split per hour amongst all people who worked. People who used banquet facilities were charged 15% on top, as gratuity. This is standard practice in the industry, though the rate varies widely.
It was to our benefit to work hard avoiding any excessive labor, we wanted fewer people getting a cut out of our tip pool. Our banquet manager, Jarrett, also partook in that same tip pool, with a manger's hourly rate to make up for additional duties. We didn't mind working with a minimal staff or working our butts off, if we made more money.
Jarrett tried everything to reduce labor and increase our wages. He watched our hours like a hawk. He cut staff whenever possible. He set policy, ignoring the time-clock and using sign-in sheet to reduce elevator and coffee time. Previously people would punch in, then take 15 minutes to get to our work area, that time multiplied by a lot of people added up fast. This minimized wasted time in our tip pool, and benefited the regulars working in the department. Still not seeing the numbers where he wanted, or expected, Jarrett checked into the cause. He compared billed gratuities to the tip pool and found the problem. The tip pool was off 20% from customer billing. This was consistent and happening every pay period, so it wasn't an isolated incident. He confronted management. The GM and F&B Director then wanted him out for threatening to expose the illegal practice.
Management held a meeting with the banquet staff. I couldn't attend, I had requested time off. I heard it went down like this: Management admitted the skim. They were not going to pay back gratuities. They were not going to start giving us gratuities promised (and billed for). They did created a new document for staff to sign, required for continued employment, releasing them from liability (things like skimming our tip pool). In other words, if you wanted to keep your job you'd have to sign. The draft eliminated the old pooling system, and put some new system in place with a smaller rate and called it something other than gratuity. I think they also started calling the gratuity they billed for something different - the customer still thought of it as a gratuity, but the hotel kept most of it.
The Assistant Banquet Manager threw a fit, and was escorted out. In a surprise move Jarrett stayed on for a while, until he found a new job, so they didn't lose all of the staff leadership. The former Assistant Banquet Manager called the Minnesota Department of Labor and Industry [see link for official State of Minnesota documets] and started a case. [I always thought we should have gone after them from the postal service perspective, since all those fraudulent bills went to clients through the USPS, stating a gratuity. Federal charges might have landed a few people in lockup]. The Department of Labor was slow moving, and we got updates infrequently.
Jill Burcum a reporter from the Rochester Post-Bulletin started an in depth story about employee compensation [see link for copy of the original Post article] at the Radisson Hotel. It was supposed to be a two-part series, but the second part was never printed. We heard Jill was run out of the local paper for exposing the activities at the Radisson. The hotel owner was a powerful local businessman, developer, and a frequent purchaser of advertising with the local paper. It was never substantiated, Jill works for the Minneapolis Star-Tribune today.
Things settled down as staff secured new employment. I transferred out of banquets to the restaurant as an assistant manager. My roommate Kim worked the hotel's bars looking to make extra money. The Assistant GM pulled me aside one day and asked me if I heard anything about Kim stealing from the bars. He had big losses that could not be tracked to any one bar. Kim was being blamed for those losses, he was about to get fired. I warned Kim, and he walked out during the Easter buffet, after making sure the girls he was working with had everything under control. He refused to talk about the losses, insisting he never stole from the bars.
It was a sad day when I left the Radisson, but it was years later until I was done with them. A few months after I left, our gossip tree informed us the Radisson owner dismissed the GM and Assistant GM from the hotel. A case manager from the Minnesota Department of Labor called each one of us and he had calculated how much each was owed by the Radisson from the miscalculated tip pool (theft by management). At a party to celebrate the brothers being gone from the hotel and to try and send some goodwill to the old banquet employees, the owner of the hotel, Gus Chafoulias, invited all of us to a small party in the bar. There he attempted to cut a deal with former banquet staff whom were owed money in back wages, and if they sign a document absolving him of liability they would get half what was calculated by the state. It was a choice between a guaranteed half of what we earned, or waiting out the state for a potential full payback. I rolled the dice and decided to wait things out.
About a year later I was working a banquet at another hotel, with Jarrett. We started talking about old days at the Radisson, and we pieced together many issues. I refused to believe Kim was a thief, but couldn't understand how the liquor losses spread throughout the hotel happened. Jarrett explained, The Assistant GM (promoted from F&B Director) had been inflating alcohol inventory to avoid having a bad quarter, thus retaining his bonus. He read partial bottles for banquets, fine dining, concierge, and the main restaurant bar 10% higher than they were. A few quarters later, and facing another bad quarter he started reading open bottles 20% higher. He was like a bad gambler chasing losses, looking for a big win to make himself whole again.
The new F&B Manager came in, not knowing about the 20% short reading on partial bottles and did a proper inventory his first quarter. The Assistant GM saw a way to zero-out old losses, and push blame onto a disgruntled staff member. Kim was a scapegoat, having access to every bar in the hotel!
Most of the victimized in the banquet tip pool scam had moved on, I moved to the Kahler. A couple years later I moved to Arizona, and followed up with the Minnesota Department of Labor and Industry to update my address. I learned the State (and us employees) had won our case before an administrative law judge, however the Radisson and the Chafoulias Management Team appealed to the State of Minnesota Apellate Court. After the appeal was affirmed - [State of Minnesota Court of Appeals C0-97-931], we finally got checks - even the people who settled for half with the owner got the other half of what was owed, despite the signed agreement.
Gus Chafoulias, the owner of the Radisson and a few other Rochester properties, was always trying to groom his son
Andy
to take the helm of his enterprise. Andy Chafoulias would occasionaly strut around the hotel. He was a pretensions playboy with an ego the size of Texas. Andy Chafoulias took over the enterprise and
defaulted
on a trio of properties in 2002 shortly after becoming CEO. The Teachers Insurance and Annuity Association of NY was the primary bondholder who got screwed. The management of the Radisson and a couple other properties was taken away from Chafoulias Management sometime in November of 2002. Gus took back control of his organization and took the Radisson back in June of 2005.
When I was moved back to Minnesota I learned the former Assistant GM had become the GM at the new Hilton Garden Suites in Rochester, now owned by Chafoulias Management. This past year Chafoulias Management unloaded the Radisson name, then renamed and aligned the property with DoubleTree. Today Chafoulias Management has the former Radisson property, under the name DoubleTree, and his old Assistant GM, is the director of operations for Chafoulias' hotel management company now called Titan Hospitality at the DoubleTree.
Today I prefer to keep an arms-length relationship with bosses, and I like promises in writing.